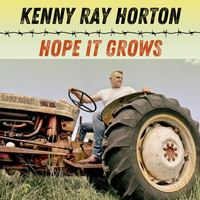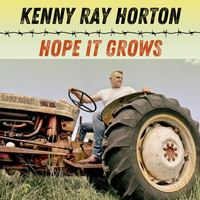 Having been influenced by the writings of Albert E Bromley, gospel has been something near and dear to my heart. When I got this idea, I took it to a friend of mine, Darren Beachley, and asked him to help me ride it. We got a completely written, but they were still something a little bit off about it.

I ran it by my buddy, Tom Wurth, and he made a few adjustments, and I think we have a great song.

This song reminds me of the Southern Baptist preacher, brother, Billy Joe Gentry, that I used to listen to in church.
Lyrics
I'm Gonna Build It

Verse 1
I'm a gonna build it
Build me a steeple
Reachin' up to heaven's
Pearly gates
The Lord's gonna see it
And know I'm praying
The Lord's gonna help me
Show me the way

Verse 2
Well I'm a gonna build it
Build me a church pew
Where my brothers and sisters
Can come sit and rejoice
Well I'm gonna build it
And I know he's gonna help me
I'm gonna build it
And make a joyful noise

Chorus
Well I'm a gonna build it
Cause I've been a sinner
In a world of temptation
I lost my way
Now his hand is on the hammer
Building me a new life
So I'm gonna build it
I'm startin today

Verse 3
Well I'm a gonna build it
Build me an altar
Where the preacher can shout out
That holy word
The Lord's gonna hear it
And smile down from heaven
The Lord's gonna hear it
And it'll be good

Verse 4
Well I'm gonna build it
Down by the river
Where all of my sins can
Be washed away
The Lord's gonna fill it
With Holy water
And I'm gonna drown in
His amazing grace